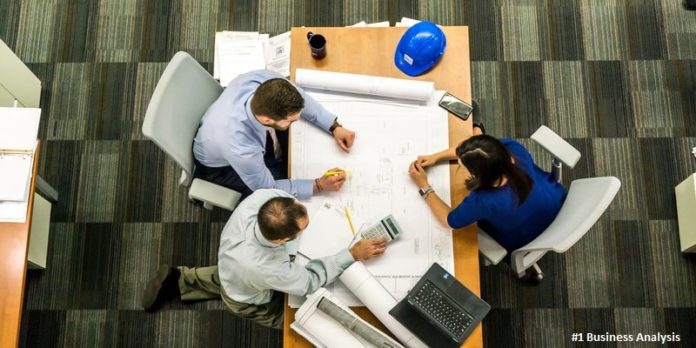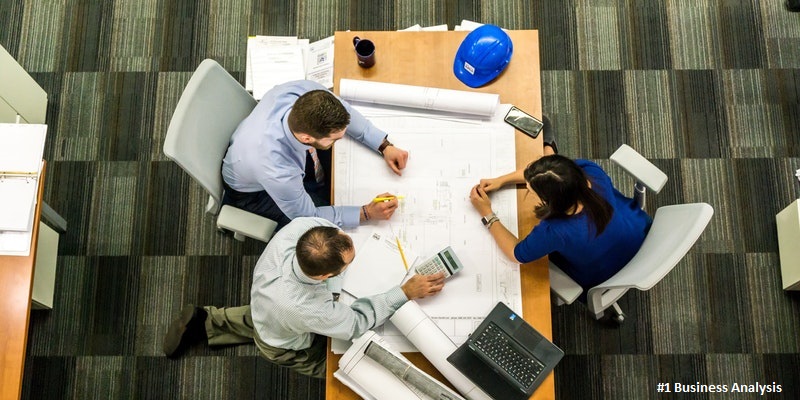 Are looking for a digital marketing agency to boost your business presence online?
Yes! Then I am sure that you might also be looking too boost traffic to your website, do internet marketing and increase number of sales!
Isn't it!
Well, let me help you with that by telling you the few important things only good digital marketing agencies have in common.
Because you don't have to waste money in doing a marketing which doesn't have a peak ROI. 
This guide will help you to analyze your business and optimize the goals and improve the conversion for future. 
A Digital marketing agency provides various packages like social media marketing, Search engine optimization(SEO), Search engine marketing etc, and some agency offers all these packages in a single package which is of low cost.
But before hiring a digital marketing agency you should take some steps in analyzing your business and what should be done to improve your business and decide which task you should hire a digital marketing agency.
 In this article, I will be sharing an overview of essential things which you should do before hiring any digital marketing agency.
1. Understand your Business Goals Clearly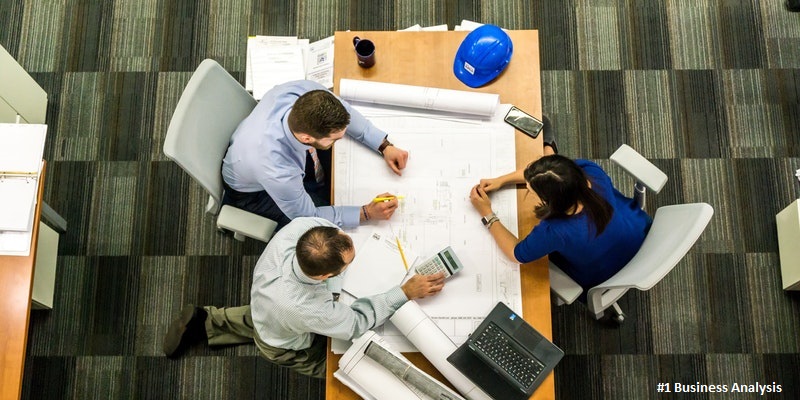 Understanding your business is of prime importance If you are confused with your business to spend time in analyzing your business goals or you can contact any of business associate through the contact us form.
To improve your business and even hiring a big digital marketing agency could rank your website make sure that you know the purpose and outcome once your website is ranking. 
Remember Digital marketing agency will promote your business online with various mediums and get you the needed traffic, leads for your business. But it will only depend on how do you handle your customers after they opt-in.
So first take some time have patience and study about your business model, define your goals, define your business strategy, consult a digital marketing agency to proofread it, find out business outcomes and expenses.
Reanalyze to improve your negative factors. ie: Removing not working marketing process and then hire a digital marketing agency to build your presence online.
Now as you will have all the business goals defined it will become quite easy for a digital marketer to build an online marketing strategy for your business. 
Now a digital marketer will be able to be to promote your website through various online marketing channels. 
2. Define Outcomes of Digital Marketing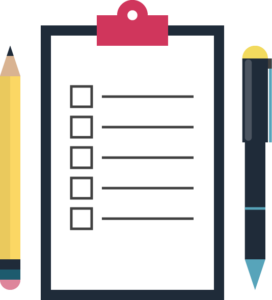 As you understand and define your business module, now it's the time to define what part of the business will be driving traffic from online media and offline media. 
You can download goal template to make things easy and focused.
If your business is completely online, then you don't have to much worry about online marketing as everything comes under digital marketing. 
But now you should break down the online business strategy, medium to advertise and goals you want to advertise.
What are some things that you can do by yourself to promote your business on the internet, Do not go much into technicality but have a basic idea?
We would also recommend you to do structural analysis/flowchart analysis before you begin and then come to a conclusion on a paper for the purpose to hire a digital marketing agency.
Digital Marketing Services you should expect
Web design– to design your portal which is SEARCH ENGINE OPTIMIZATION friendly.
SEO– ranking your business website higher on various search engines ie: Google.
SEM– Ranking you higher on various search engine through paid methods.
PPC( pay per click) Management– Pay per click marketing.
Social Media Marketing– Spreading awareness about your company on a various social media platform.
Content marketing– Making valuable content for your company which includes Articles, Blog writing, Images video etc.
Mobile marketing– Promote your brand on mobile apps.
Email marketing– Making a list of your existing customers and keep them updated about your latest offers and services.
SMS Campaign- Doing marketing through mobile numbers by sending Text SMS.
Conversion Optimization- A process of converting customer in the least amount possible.
WhatsApp Marketing A brand new channel to grow your audience. (Only Available for Big Brands)
Do some research on all these topics and come to a conclusion that which service do I want for my company, which service would prove best for my company.
Are you confused with the services offered by digital marketing agencies? 
Actually, you shouldn't be, you should contact a digital marketing expert get everything clarified and also get a plan in return to boost your business online.
4. Ask for a Framework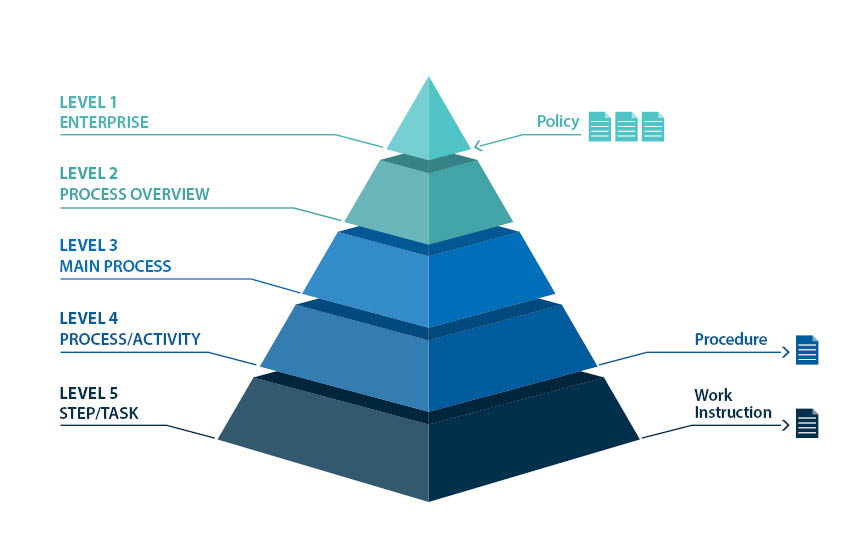 Scr: cubic consulting
Marketing Framework means developing a plan of action for your internet marketing campaign which includes goals and the processes necessary for those goals to be achieved.
Marketing framework needs to contain everything that will be included as a part of marketing strategy, which means you need to present:
Marketing goals

Tools that will be used in the campaign

The approach that will be used in the campaign

Campaign costs

Revenue that can be obtained from the campaign

Tracking and measuring process
5. Understand Internet Audience
The Internet is a very big and vast place where marketers come with big dreams to achieve big figure. Most of them fail because either they don't go with the right strategy or they do technical mistakes.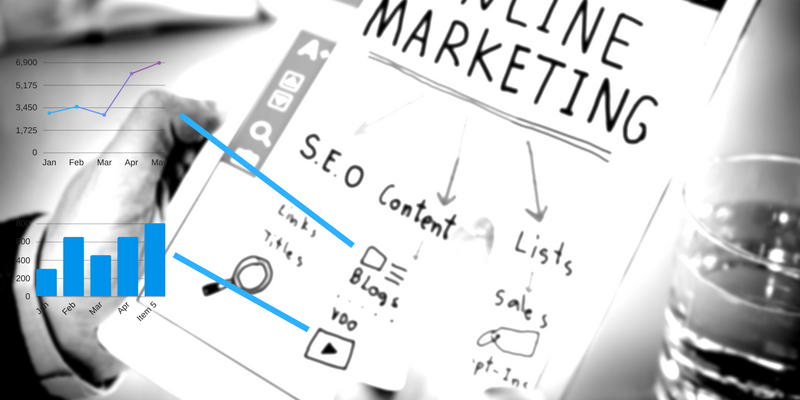 There are Billions of people using the internet and this number is increasing day by day. You have to be careful while choosing whom to target and How to target with right flow.
If you aren't sure you should either be ready to burn your cash or consult a digital marketer to explain how to and why to do.
A digital marketing will also answer your questions which you might not have asked yourself while researching.
So where exactly my customers are?
Where do they reside?
How can you target them without spending a lot of money?
Answers for these can be easily calculated by a digital marketing expert in a small amount of time.
Digital marketing gives you the freedom to target your customer virtually, means you do not need to keep shouting across the streets to grab the attention of your customer like in traditional marketing.
Use IPIT (Internet Protocol Intelligence Technology) to track customers behavior on a webpage, a country he is coming from, personal interest and much more.
Having all that priceless information will help you to understand the quality of audience. You can filter them and push them to the next level of your marketing funnel.
6. Build online community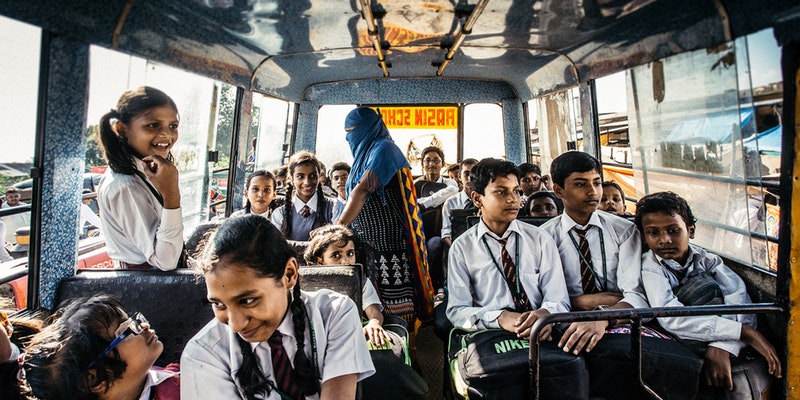 This world is now a social world where at least one out of four people is connected with at least one social media platform like facebook, twitter, google+ etc.
Now companies are forced to be present in social media platform because they cannot take the risk of losing some of the potential customers present on this social media platform.
Companies use this situation in their own advantage, to establish a relationship with the online user, and in order to do so, they usually use several social networks, as this way they maximize social media exposure and target different groups on different social networks.
Building your online community means that you are creating a base of loyal customers, by interacting with them, satisfying their need to be informed about your business, rewarding them, etc. This is very important on the online market when you aim to stay competitive.
You need a good relationship with your customers, as this will also help you with building your influence in the online community.
7. Increase your online presence
If you are not active online you will not be able to succeed in this internet world. There are many internet users who are competing with each other to grab people's attention. 
You need to maintain an active online presence in order to compete with your competitors.
Make a different group of people who will take care and will work entirely on improving online presence. Make use of social media, email marketing, reviewing sites, and local search engines like Justdial, sulekha, this will boost your online presence.
Start Before you Plan
Digital marketing is all about making strategies, plan and implementing it, where sometimes you succeed and sometimes not. You should start right away than looking for things to happen.
If you are implementing one strategy and analyzing it, don't wait for this strategy to finish, instead, implement another strategy with some alterations.
By doing this you will be able to decide which strategy is more effective and giving you the best-required results, and keeping the outcomes and results in mind you can optimize your results further.
What should you expect from a digital marketer?
A digital marketer will help you in understanding the audience of your website. What kind of website is visiting your website?
8. Traffic Analysis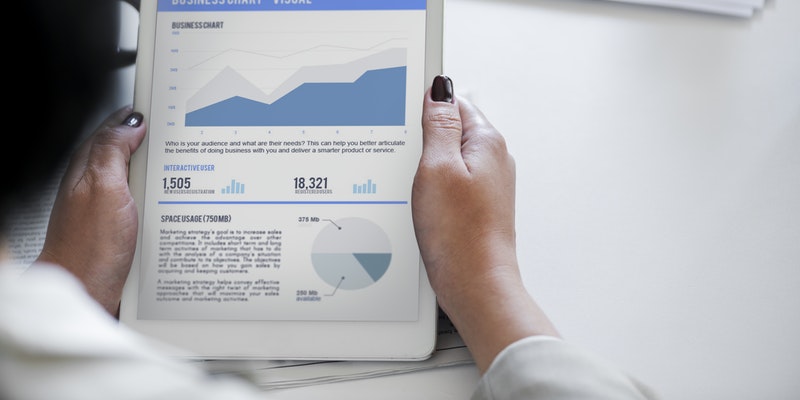 Your website is where you convert your visitors into your customers. Technically digital marketers call it conversion and it can be easily tracked by Google Analytics, Facebook Analytics if implemented properly.  A conversion can be anything where customers choose whether to buy from you or subscribe for your newsletter, in order to achieve this goal you need to direct as much traffic as possible to your website.
Undoubtedly using SEM is a starting point, as you want to increase both organic and paid reach, through which you will be able to reach customers who are conducting search queries related to your business.
These visits are more likely to result in conversions, which is why this type of traffic is very important.
Besides search engines, you should use other media to generate traffic, such as social media (which is part of social media marketing),affiliate marketing (hiring referers or bloggers to promote your brand on their websites), emails (part of email marketing campaign), external links (links posted on other websites in the process of off-site search engine optimization), etc. All of these sources can generate quite an amount of traffic, leading to more conversions and increased profit. Instead of that, you can promote your business offline also like distributing pamphlets etc.
9. Analyze conversions
Having a lot of traffic without converting required visitors into your customers will not be beneficial for your business and you need to face the challenge of converting the visitors using different methods. It is not possible for everyone to become your customer, because not every visit will result in conversion, but you need to focus on increasing the percentage of those visitors that do convert.
The most important thing in order to increase conversions is to improve your landing page. A landing page is the first page the users will see on your website and analyze whether it is effective enough to attract the attention of the users.
10. Analyze and get feedback from users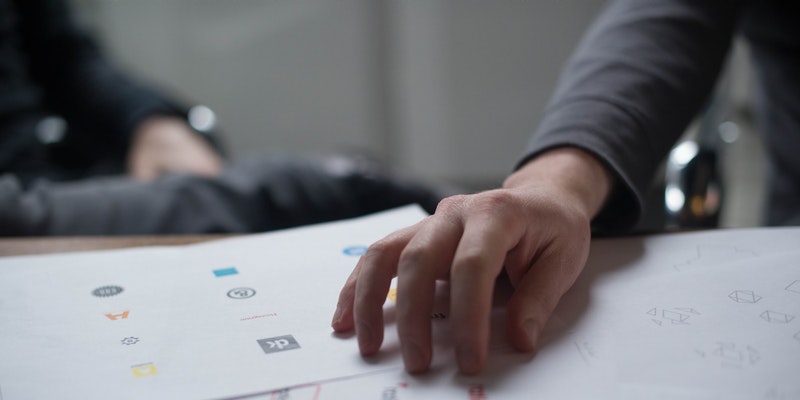 The last but not the least, If you want to perform even better in your upcoming marketing plans then you need to analyze the impression you leave in the community, how much of the influence you have managed to obtain inside the online community.
You can use a free tool name hotjar to ask your customers for website review.
There are various ways to get feedback, with social media interaction being one of the easiest. You could also analyze the reviews on social media websites, and other websites as well, which feature reviews posted by other users.
Feedback can also be obtained by sending emails and asking for a feedback form to be filled out.  You would ask your email subscribers about how was their experience with them and what do you need to improve.
You can also use your own website to get these feedback by asking them to fill a feedback form in order to get feedback from the website visitors.
After analysis, this information a digital marketer will be able to answer all your queries like
How many visitors website is getting in a month?
How the conversion can be improved?
What is stopping users to purchase your product and service, also How can you fix it.