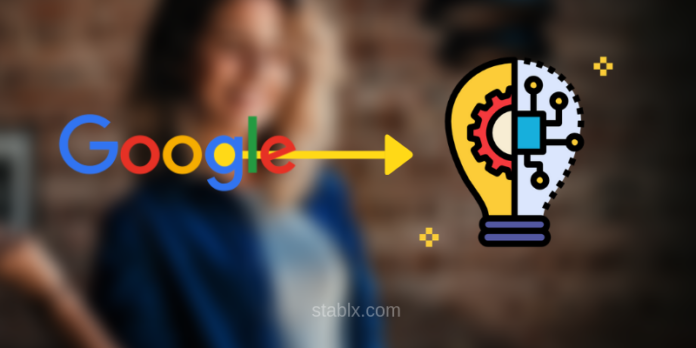 SEO has been in business for more than a decades, Now people has started believing google more than a human being as in most of the cases it gives an accurate result with right benefits.
Search Engine has become an essential part of our like, and most of us, at least people having smartphone consume it in a different way. It might be a simple google query, Questions to Siri or commands to google assistant we consume it regularly.
The reliability and easy to use is not alone which has built a market for search engines like Google but also the time and availability.
Now, you don't have to ask a friend about the bike you should purchase. You may just google it and it will list out all the lastest bikes available in the market with detailed features. The point I want to make here is availability, You can do a quick google search at the midnight, being in park or anywhere you wish to.
The whole economy has a simple science, People love the products which are free and valuable and Google is one among all.
According to SEJ Google drives 65% of whole web search in the year 2015. Now the great things is, it has increased gradually increased because the Google Always Keeps changing its algorithm but where bing, yahoo, ROl are becoming outdated due to low-quality search results and less popularity.
What happened when these search engines, Voice Assistant like Google, Siri started being part of human life.
The human touch to real life got shifted into a smartphone. People started spending more time with these tiny devices all the time including being in bed, traveling to the office, search for a restaurant and much more.
This boomed a new marketing channel where people can build a business presence online and attract the customer.
Everyone stared listing their business online to get more customer. The business which built faster were able to get more customers. And the customers were not just limited to a locality but from all over the world.
Looking at the growth other business owners listed their business too to get more customer and the other business also started growing and then more business owners followed the same.
But, there was a problem.
The number of the result shown on the first page were limited to 10 business. But there were hundreds of business available for the specific category.
This is where Google started ranking these websites based on the quality of the websites.
In other words, Google started ranking website higher which were SEO optimized. This is were SEO was born and today majority of business owners wants to be in the top 10 list to get more business, make a customer visit their webpage and expand their business by selling their products and services.
It's 2018 and now google considered more than 208 Factors to decide the webpage ranking and the toughest market even in the search engine history. If a business is not going online then the business will be limited to the locality and the city.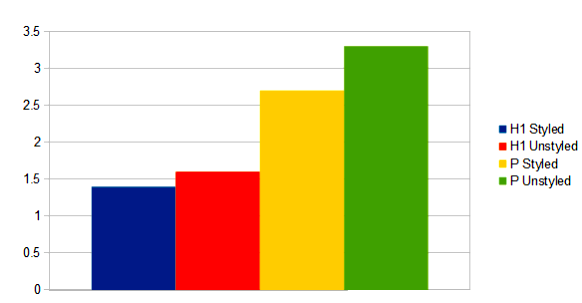 Now, Your question Might be how to get benefit with SEO for Business?
How to use SEO for business?
OR
The right question might be "How should get started with SEO to build my business presence online?"
This is the very first question business owners asks once they understand the value of taking their business online and this is what a business owner should ask too.
Going online doesn't require millions of rupees but it requires your time and effort to make it happen.
But it just requires a right process with effective tools to rank higher on Google.
There are basically 2 type of ranking which is given for business.
Types of SEO for Business
Google My Business listing
Google my business listing is a 3 pack listing shown on Google Web Page and Google Voice Assistant. This listing is quite useful and gets most of CTR when available of a webpage or listed for specific keywords.
This is How Google Business Listing Look like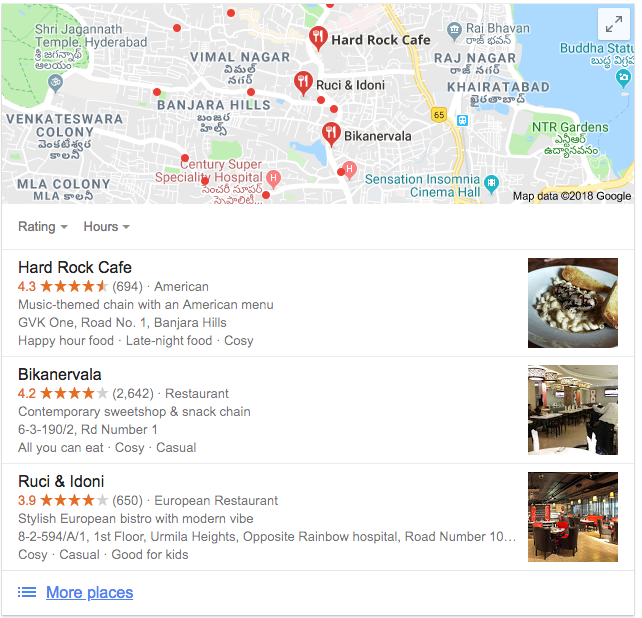 2. Top 10 Listing of Website
The top 10 list of websites are also ranked by the algorithm but in this ranking, Google comparatively gives less priority to a location that Google My Business Ranking.
This listing is a usual Google Search page which you usually see when you search something on Google.

Few Interesting Facts about SEO
The 2018 definition of SEO:  SEO is a process of optimizing a website to rank higher on Google, and other search engines. The SEO algorithms are defined in a way that new business owners cannot fake the old reliable business.
To get listed in the top 10 business list on Google, you need to spend time, patience, and little technical efforts to make it happen. How to build a business presence online even if i don't know anything?
OR
How to list my business online without knowing anything?
Building business presence online is an easy as well as the complex process. It's easy for the people who has little technical knowledge or the people who can learn to build the business presence online but it might be tough for the people who don't know SEO for search engine optimization.
Simple Ways to build your business presence online.
List your business on Google My Business Listing

Get a website Developed to showcase your product and services
Then you may ask if I am not technical I won't be able to build a business presence online?
No, You can still build your business presence online and put all the efforts to get your business on the top 10 list of Google.
This can be done by contacting a Digital Marketing Agency or a reliable SEO Freelancer. They will help you in getting your business, getting reviews by your customer, and keep working until your business starts ranking on Google top 10 results, or the top 3 places in Google business listing.

Benefits of Listing a Business in Google Maps OR Google My Business(GMB)
Listing business on Google My Business OR Listing Business on Google Maps has a lot of benefits for business. It is more beneficial for the local store present in the area. Few of them are
Being Discoverable by Customers

Getting Direct Calls for Products & Services

Direct Connection To the Customer without any Broker

Paid Marketing isn't necessary to get new clients OR Customers

Direct Calls to The Business

Improves Reputation of the Business

Social Proof of the Quality your Deliver

More Reviews gives more Business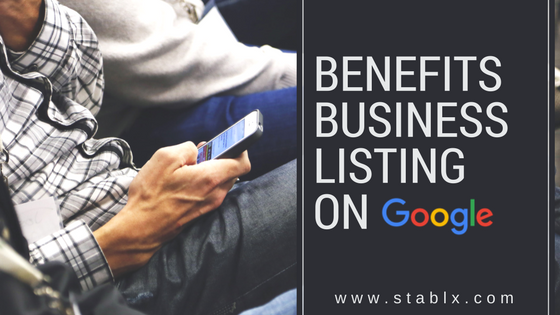 Benefits of Listing a Business Presence on Google
Benefits of Listing a Business Presence through a Website

Getting Calls about your product and services

Ability To Showcase your product

Show how your customer

Ability to share more about your Business

More Product More Space

Ability to Add new Products and Services

Ability to collect emails and send a newsletter

Ability to let your customer know about the product and service

Ability to Implement Remarketing

Sharing Business Product Information and events though Blog
So, these were the great benefits and ability you get when you list your business presence online.
You may also ask Where is the proof of getting a business listed and being discoverable by the customers?
Here is a small snapshot of a business which was listed 30 days ago and here is the result

This is an impressive result for a new business which just went live Google My Business listing on Google.
That's the power of listing business online and building business presence online.
What are your thoughts in Building Business Presence online?