Glance at the work done by our designers, developers and project managers.
As a leading consultant company built by STABLX, ACE offers a comprehensive suite of construction services, ensuring top-notch solutions for your projects. With our expertise, we take your visions and transform them into reality with precision and excellence.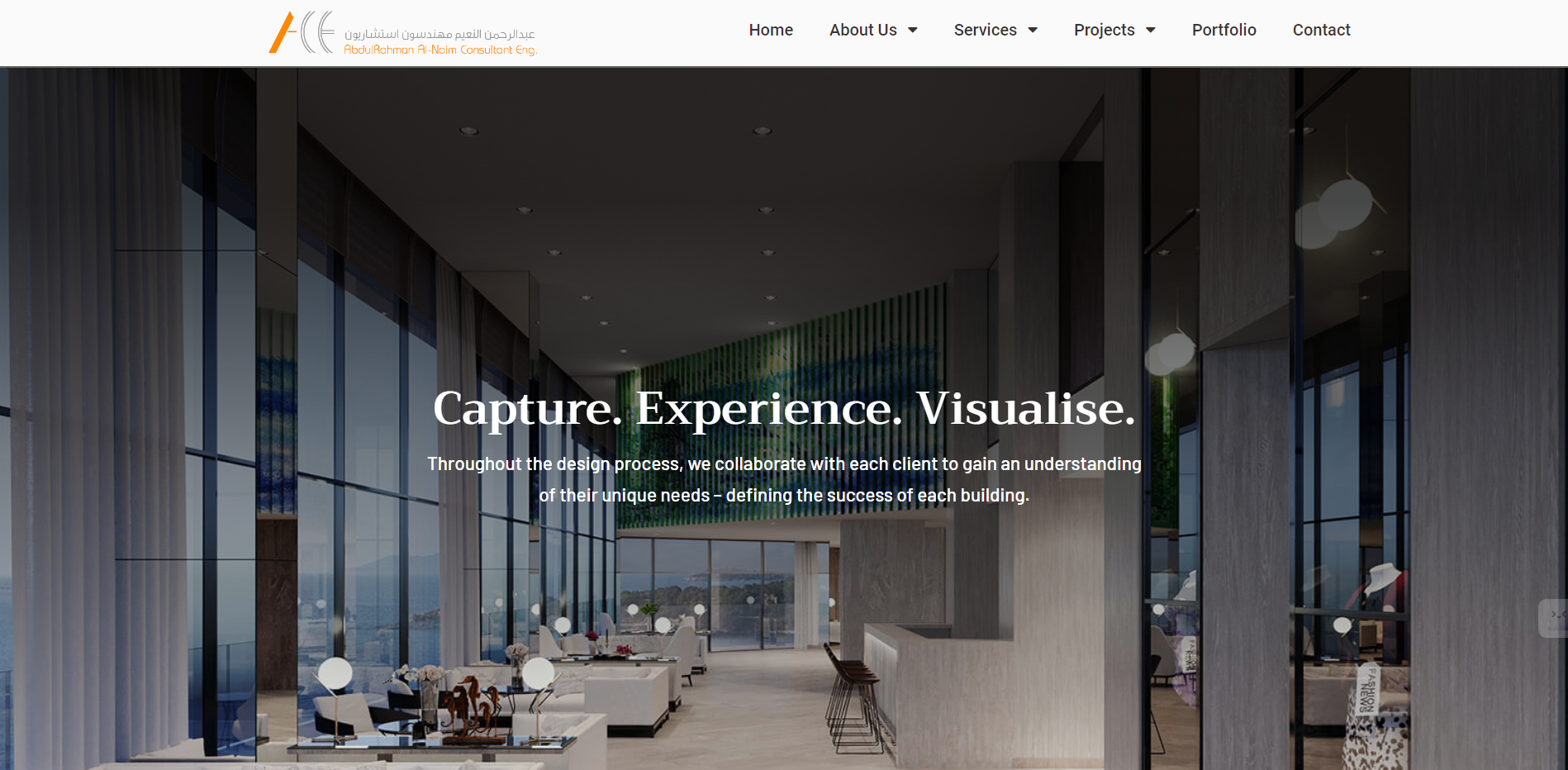 STABLX took on the exciting challenge of building a dynamic website for Mantrang EdTech as freelance developers. The clock was ticking, and we rose to the occasion, delivering an exceptional project within a week to meet their urgent course launch deadline.  thoughtfully designed to provide a seamless and immersive learning experience for students.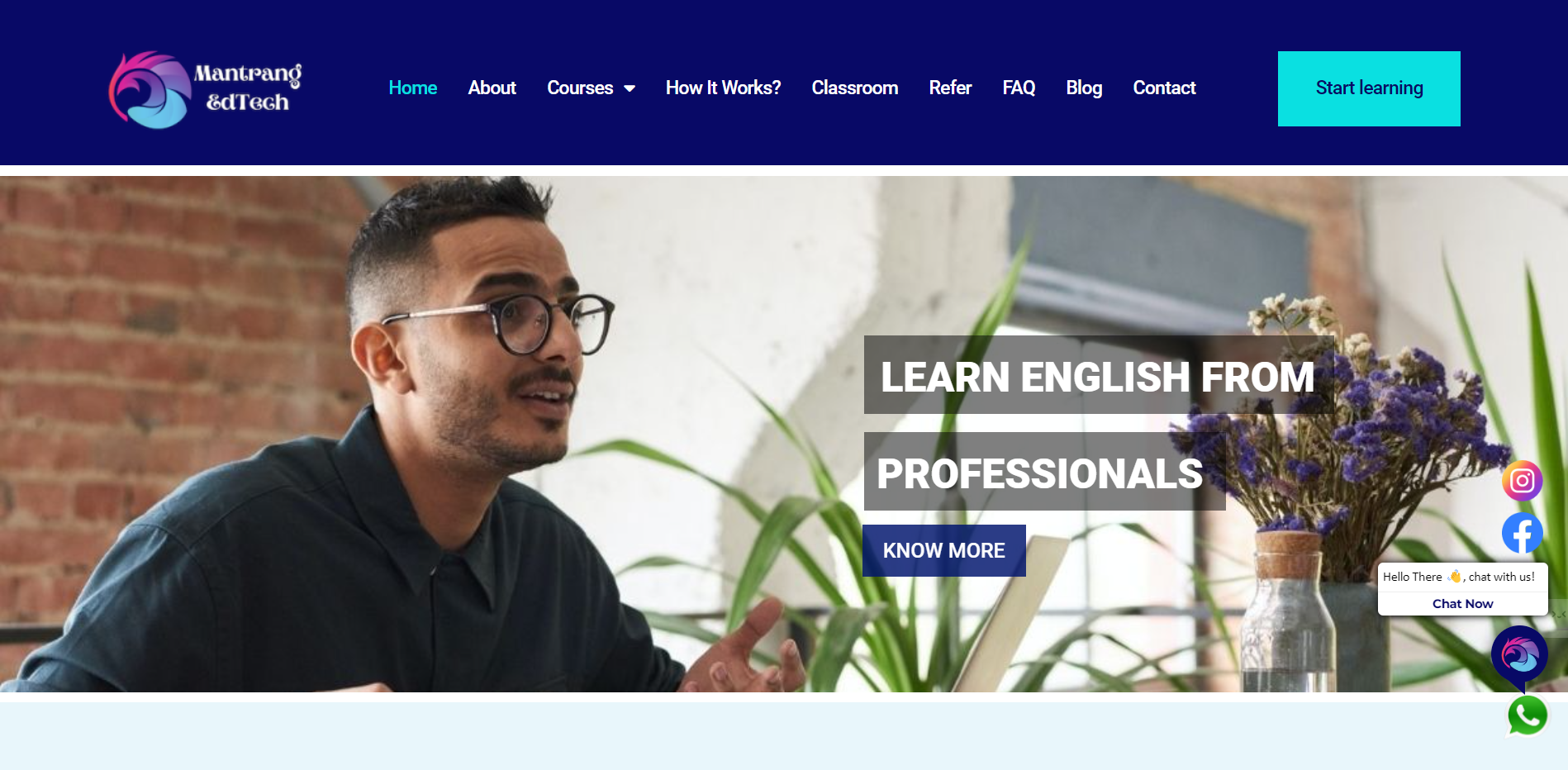 Real Recipe is a world class recipe publishing platform under development. The platform is designed to share food and food recipes targeting users in the United States, Canada, Europe and Australia. Our goal is to do product design, UI UX and Engineering for the team. The product is inspired  by Pinterest, Instagram, Amazon user experience. STABLX team is building to deliver a great experience to the users of this platform for creating and consuming user generated content.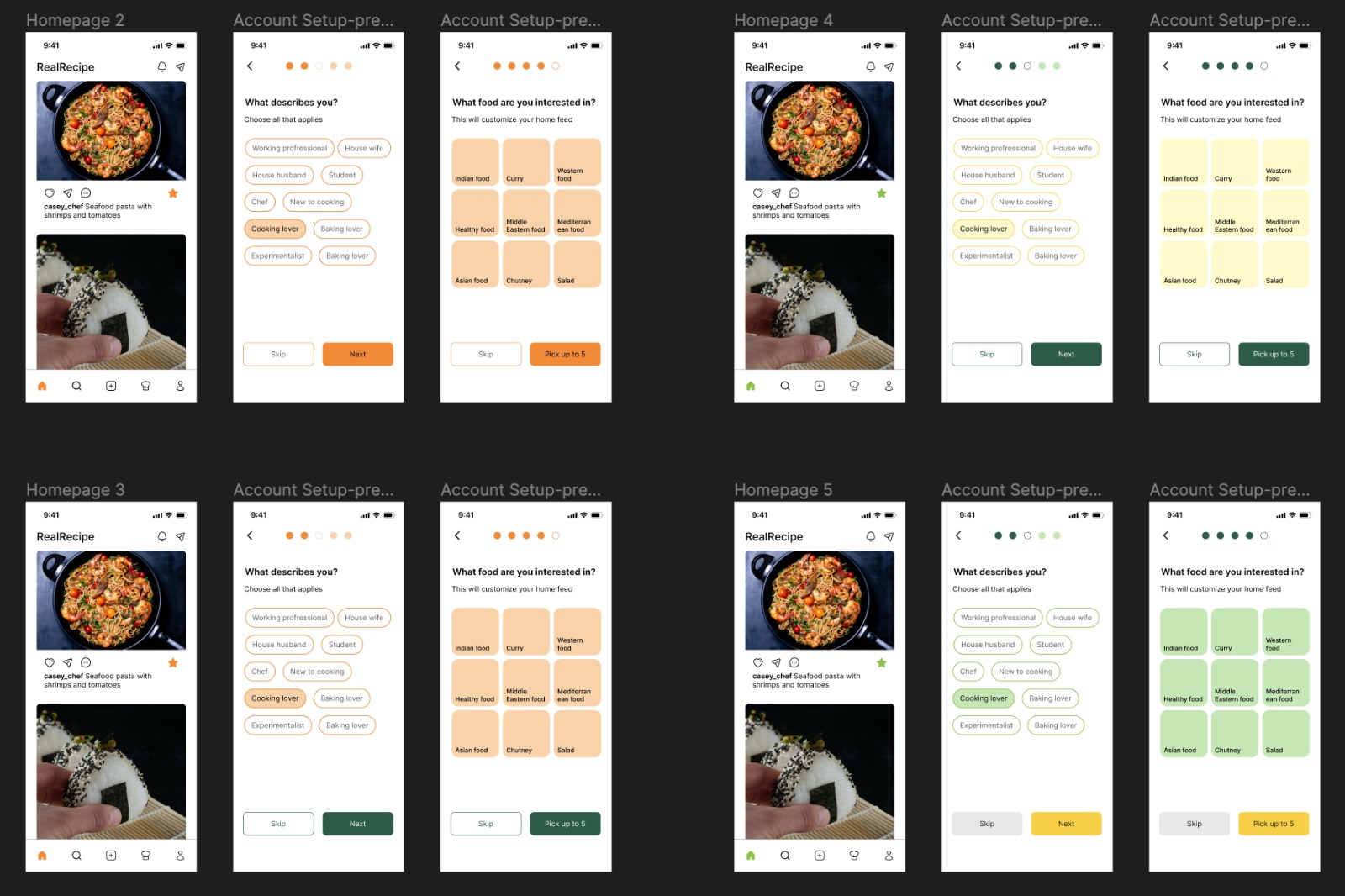 Sidhiv Pharma is one stop associate for all business pharmaceutical procurement needs from India. Sidhiv Pharma is an international pharmaceutical and chemical export company based in India. We have been in business with 40 years of industry experience and support International businesses, manufacturers and Export Active Pharmaceutical Ingredients, Impurities, a wide variety of Chemicals, Excipients, Formulations and Herbal Extracts at a very affordable cost.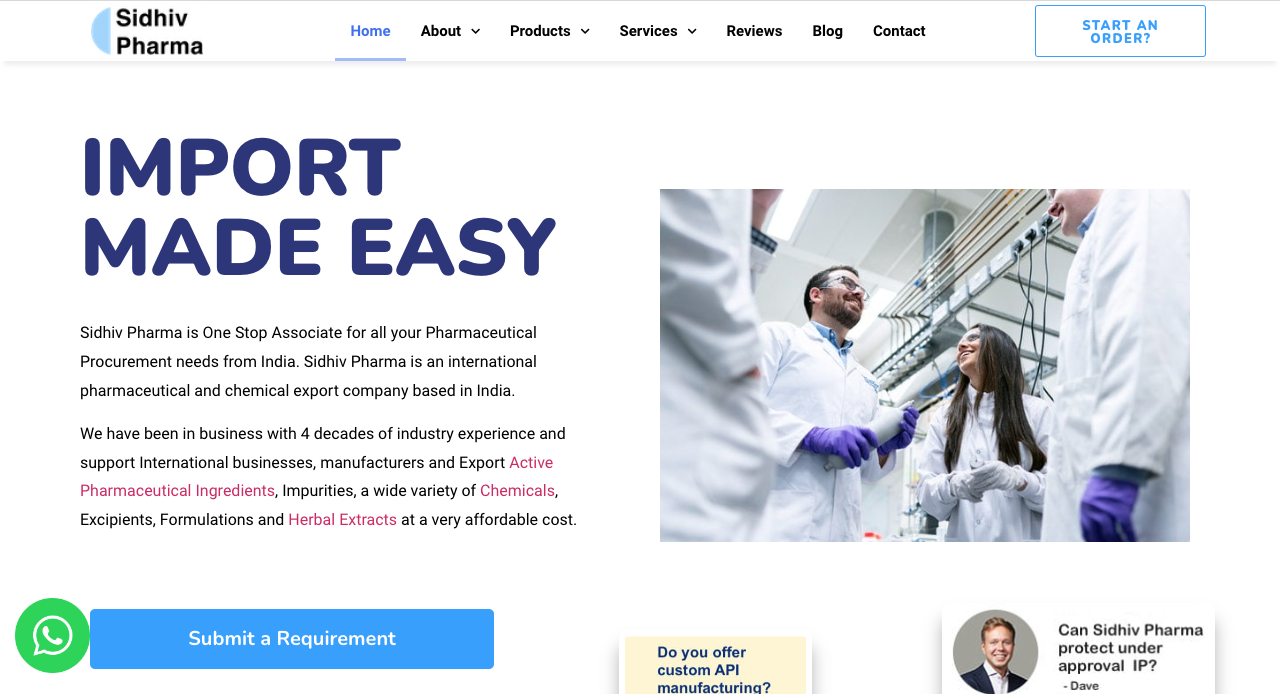 Working with Rana and team at STABLX is a very stress free and learning experience to any client, though we interacted only through voice calls I'm so glad that he could absorb my longing so well and puzzled out the website in the way I wanted.
My experience has been great. Very responsive and nimble in action. Post project experience is really great
I associated with STABLX for website content and the team was vey open to give feedback on our site. Immediately in 8 month we gave work to STABlX. In less than a week they redesigned the whole website. I like the they made it fast with my satisfaction.
The website stablx designed for NullAnalytics was flawless and business-specific. We had a lot of ideas before the project was started but stablx which one and why which was a great support.
We saw the SEO result In 7 months. We saw an increase in calls when we were on the first page. Now we rank in the top 10 for multiple catering service keywords which exactly what we wanted.
We're loving it, They did a website for us for Ayurveda industry and we are loving it. We had a good experience, and it was delivered on time. We see future projects with them.
We are with stablx since 2 months, we are satisfied with the executions for lead generation. The whole process tool quite less time and in less than 3 days we has lead flowing in our CRM.