STABLX is a software development company based in Hyderabad, India. We deliver value for brands having the appetite to reach the mass, with the right message. Our abilities go beyond working on the existing platform. We indulge the power of data science, machine learning, and advanced analytics systems to achieve the efficiency and effectiveness of the product.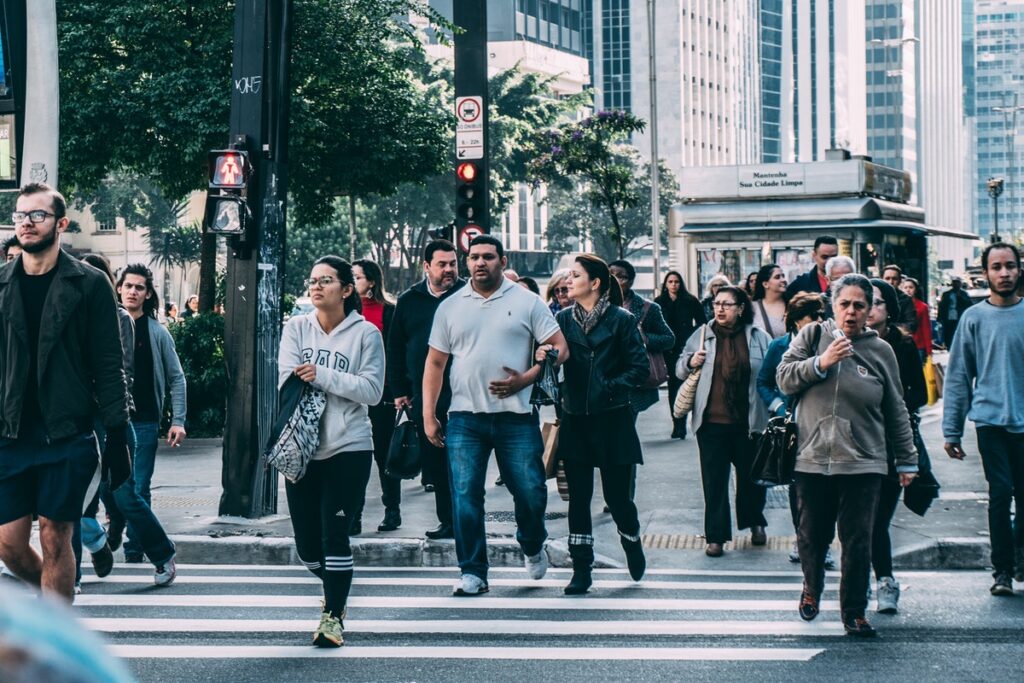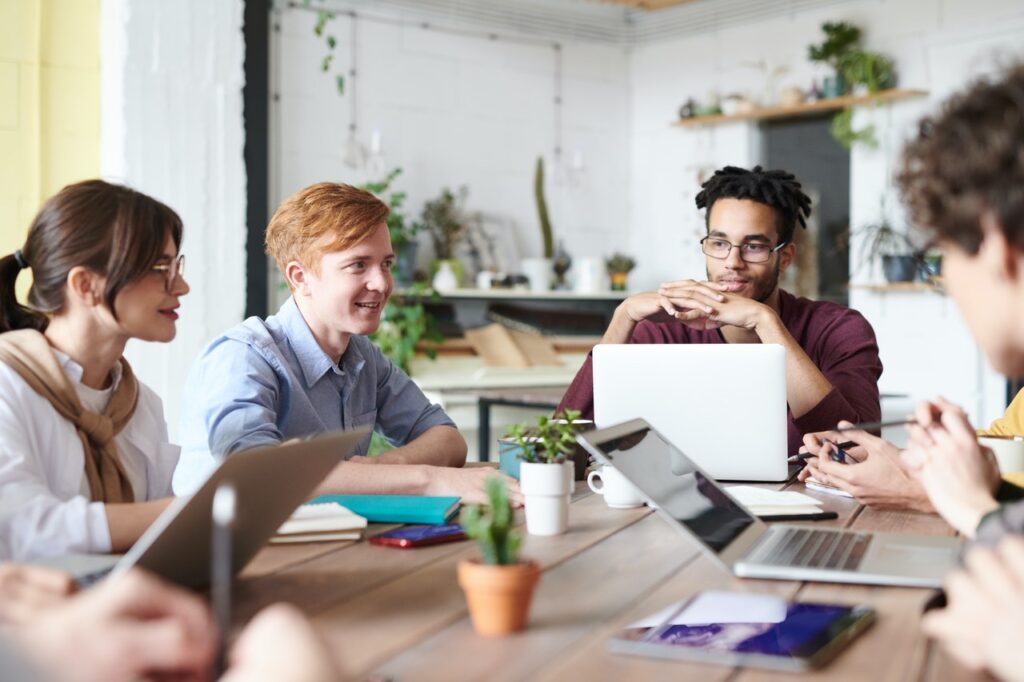 Our mission is to provide the fast, reliable and secure solution to our clients. By early 2020, 50M+ users have visited applications made by us. Despite a change in technology, our goal remains focused and consistent that is "help businesses build innovative solutions and make them reach millions of users through the open web". 

Transparency
Transparency is important and it our enables clients to expect the right thing at the right time.

Value
We make sure that the project we develop and deploy adds value to the client as well as the users.

Modernisation
A poor technology can be a bad mistake a company can bear. We help business be updated with latest tech on time.
Fill the form with as much info you can and our team will connect you as soon as possible. If you want to promote your product and service then make sure to chose the right purpose.