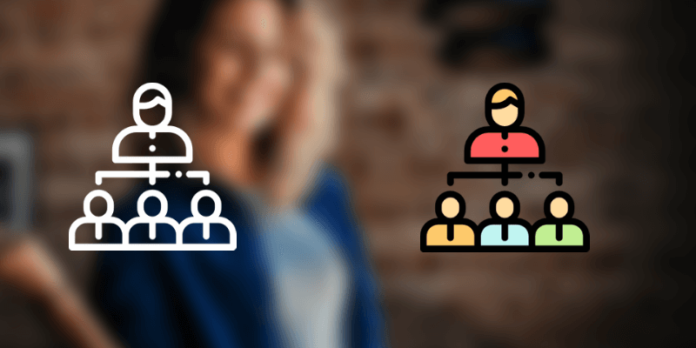 In house digital marketing team Vs Digital Marketing Agency
The era of digital marketing has pushed businesses to go beyond cold calling and emailing.  Today gaining trust in business and maintaining a long term relationship has become a pillar for future customers where cold calling and email makes the product feel under-impressing.
Today future-focused companies are building the reputation to gain customer and leave an experience that is unforgettable so customers ca return when needed.
If you observe the last 15 years of the relationship between business and technology, you will find a lot of human behavioural changes in making a purchase decision.
Some of the majors can be
| | |
| --- | --- |
| 15 Years Ago | Customers Today |
| People purchased Offline | People purchase Online |
| INFORMATION GATHERING | |
| Gathered Info from Family, Friends | Today, Google it. In fact, say " OK Google, what's the price of iPhone X in India?" |
| Trusted Product because their Grandfather has been using | Trusted it because Google has left a rating |
| Wanted to buy a TV, buy the same TV the neighbour owns. | Search on Google "Best TV to buy for Money" |
| | |
The whole point is the generation has changed and if online marketing is done in the same older way, it's not going to produce a good result for the money spent.
Today the technology has changed and bigger companies are becoming bigger and bigger and smaller companies, dealers growth is slightly reducing every day.
The whole point here is people have changed their behaviour and today they are more attached to Google, Facebook, Youtube, Instagram and Quora.
If you are not on these platforms then you aren't playing efficiently. As a business platform like Quora, Facebook can be ignored but Google, definitely not.
You know it's competitive, but it's competitive because it brings a lot of business.
Being absent from these platforms are not just leaving you away from your business but they are becoming a bridge for your competitors.
I have a website, So I am safe
I was it was easy, Actually, it was but it was 10 years ago where you just had to have a website with "words people search" for your products but not today in 2019.
Today, hundreds of business like yours are doing the same thing and they want more and more customers.
The company sitting in Bangalore runs ads on Google for Online Machine Learning Training.
The advertising has become so focused that now you can target the exact audience by targeting, interest, location, industry and much more. These targeted marketing are so focused and useful that they leave an asset which can be reused or showcased.
Tools like Facebook, Google Ads Networks, Instagram, Quora targeting has given so many options that now you will be able to target the audience you like, remarket existing visitors to make a purchase of the produce they visited a few hours ago and keep showing until they buy.
Defining outcome before running a campaign is one of the most important things companies should define as they keep pushing towards your goal. According to smart insight only 34% of the companies define their outcome.
The most directed channel online marketing is exponentially shifting to online marketing and the numbers rigorously improving and it's all done through digital marketing.
Now there are mainly 2 ways companies build their business presence online to expand their business and do more.
In-house team
Digital Marketing Agency
In-house Team: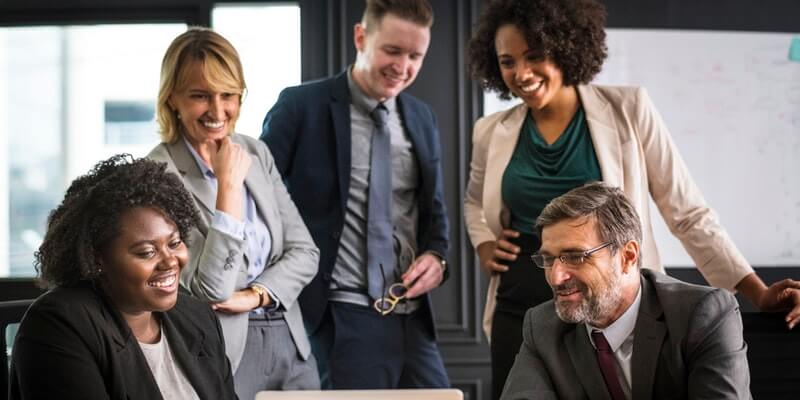 The inhouse team is basically a set of people hired by a company to perform digital marketing activities for the business. Forming a digital marketing team can be beneficial and allows to process any lag or latency in the process but with one disadvantage.
Forming an in-house team may cost more for a mid-level or small teamed business. Hiring best talents required a well-pushed fund, a new space, infrastructure, a good result manager and much more. But the good thing is they can process a good amount of work.
Digital Marketing Agency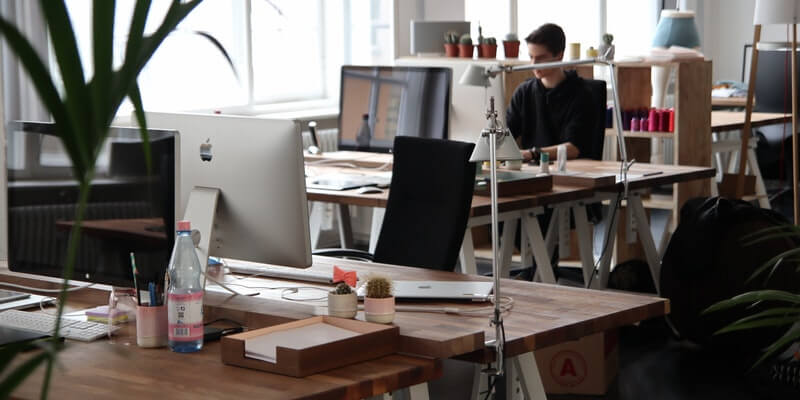 Digital Marketing Agency is a group of experts from different subparts of Digital Marketing. ie: SEO Expert, Social Media Expert, Landing Page Optimization expert and etc. These marketers are well aware of the trends, and algorithmic changes in the industry and SERP. They handle 10s of campaigns in a day which makes them execution machine to generate better ROI.
Digital Marketing Agencies are comparatively cheaper compare the in-house team which drains the budget of marketing in forming an in-house team, building infrastructure and hire a manager to manage them for a goal.
Which is best to go with? Forming an In-house team OR Hiring a Digital Marketing Agency!
It all depends on the requirement you have and the budget you want to get the things executed with the same ROI.
Here are a few things you may consider before making your decision?
| | | |
| --- | --- | --- |
| Questionnaire | In-House Team | Digital Marketing Agency |
| Big Company with a fancy budget? | Yes | |
| Want the same/better result with the average budget? | | Yes |
| Need Digital Marketing for many Business | Yes | |
| Need Digital Marketing for one/few businesses with quality work and good ROI? | | Yes |
| Want everything to be done inside the company? | Yes | Sometimes |
| Want to follow the latest trends, cope with algorithm changes? | | Yes |
| Want the team to be a part of your company and sync with the whole marketing team? | Yes | |
| Cultural Connection | Yes | |
| Dedicated Team | Yes | Sometimes |
| Need Fresh Perspective to Market your product? | | Yes |
| Need Execution from a Broader Skillset and Dept Experience? | | Yes |
Are you still confused?
Give yourself little time to sync things with your business. If you are someone who likes to own things and then execute at every cost, it's recommended to invest in the team but if you are someone who believes in experience, and gets things done and also has the ability to select one from many approach them hiring a digital marketing agency can be the best option.
Also Read:
2. How to do Digital Marketing for your StartUp?